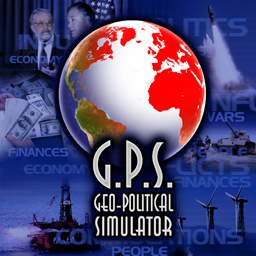 No higher resolution available.

This is a game of patience. When making changes to anything, like taxes make small increments to slowly move up. Some want to go from 7.88% to 20%, and the people in the country get pissed and theres protests. Then the player thinks its a bug. You can get it to 20% or higher when doing it slowly. Get the people adapted to change.
You also can't invade anyone anytime you want. If a peaceful country is on your border a you want to invade, dig up dirt on them with your secret services. Sometimes, you'll find something important and sometimes you won't. Then take it to the U.N. Either way it's a long process. It's a game of patience. Play it like the real world.
File history
Click on a date/time to view the file as it appeared at that time.
Metadata
Ad blocker interference detected!
Wikia is a free-to-use site that makes money from advertising. We have a modified experience for viewers using ad blockers

Wikia is not accessible if you've made further modifications. Remove the custom ad blocker rule(s) and the page will load as expected.